Hi-Fi and the search for the holy grail audio experience
Becoming an audio-scaleur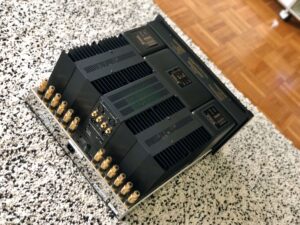 If you are new to the hi-fi world you are probably asking yourself quite some questions around amplification, speakers, sources and the listening space. There are a few topics I would like to touch on, to make things easier for you. I will not go into the technical details but help you save a lot of time, money and stress to get on the right route for your musical enjoyment.
What kind of audio system do you desire? What should it sound like? What kind of music do you like? What kind of music is mostly played?
The answer to this question varies for every single one of us because the circumstances are substantially different. The four following blog posts focus on home-audio systems. There are other factors in professional audio. However, in my opinion, the following home-audio parameters are the same for mono, stereo or surround setups. Let's dive in: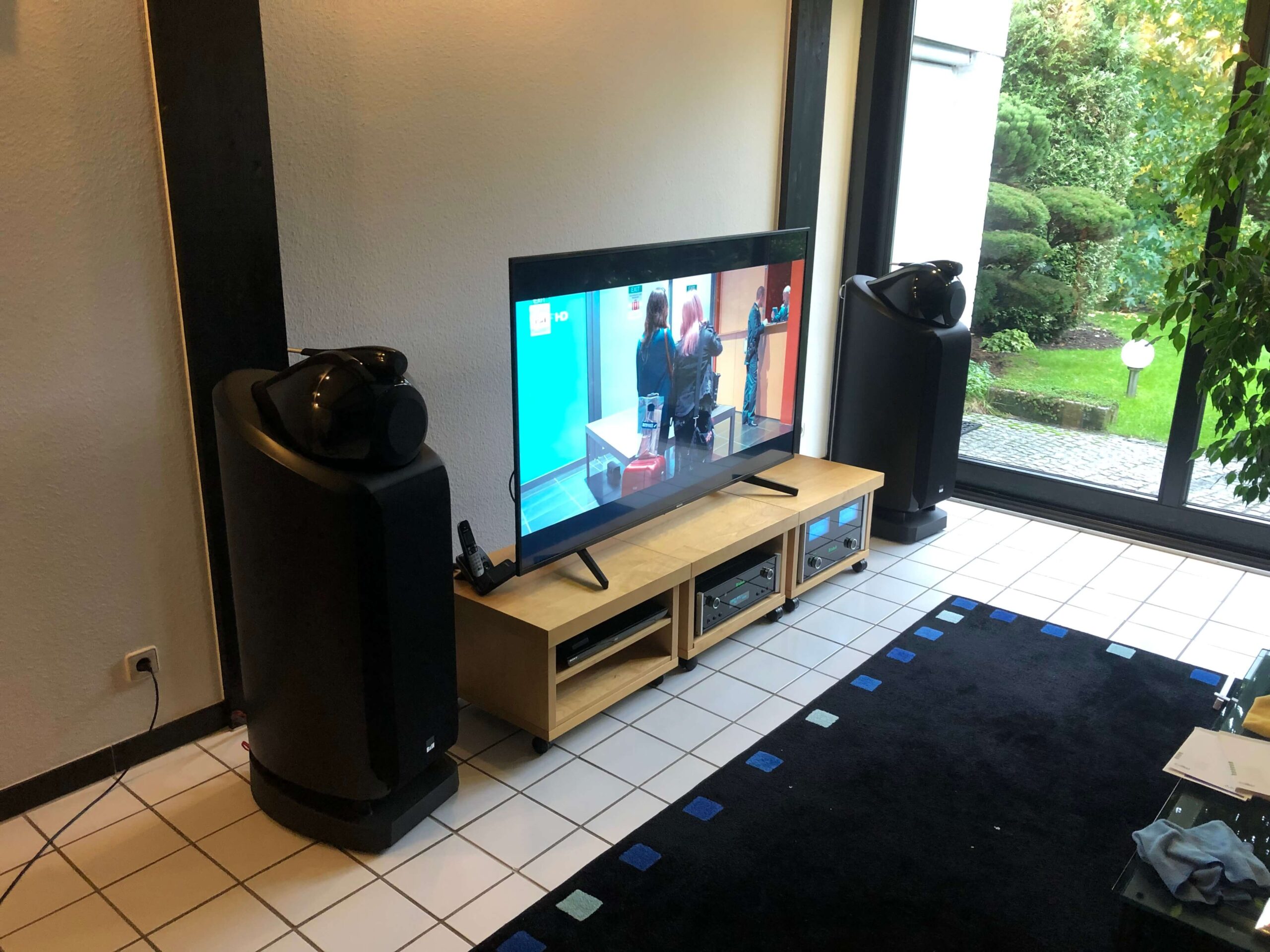 First things first:
Use-Case: Let's compare the Audio-components to a car. Ask yourself the question if you need a car to rock the "Nordschleife", off-road, haul heavy loads, ride as comfortably as possible or are you looking for a drag racer? Same for the audio system. Everything is personal taste, there are a few parameters that one should look out for. What kind of music do you like? Do you mostly listen to classical music or classic rock? Do you like deep electronically created bass and tones? Do you have a dedicated music room, the living room, the office, or maybe the bedroom? Do you mostly listen at moderate levels? Are you a romantic listener or someone that wants the purest, most original reproduction of the recording?
If you have an answer to most of the questions above, you can start to optimize and build the music experience to achieve the goals set.  The following 4 blog-posts target the main parameters. Coming soon: The listening space.