My Passion
From tackling personal decisions to reaching important milestones, my job is to guide you on the path of success. I'm fueled by my commitment to excellence and go the extra mile to make sure clients are fully satisfied with my work.
As a professional Audio Visual Consultant, I believe in maintaining a positive mindset, creating partnerships with a purpose, and always striving for significant outcomes. Contact me today for an initial consultation, and find out more about how I can tailor my services to your needs.
Music is about enjoying and sharing great memories with friends & family.

Tobias Schulz – Founder Audio Scaleurs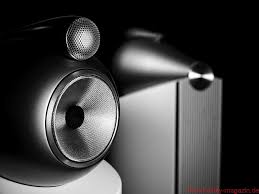 Video Reviews
What is the best HiFi system in the world? What is the difference between brand x and y? We got you covered!
LET's LISTEN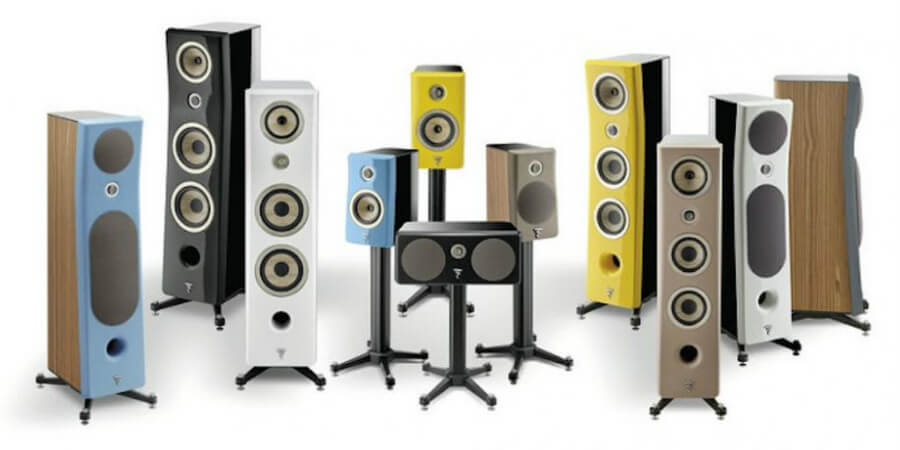 Blog Reviews
What produces a sound so clean, clear, open, transparent and so utterly uncolored that many traditional cabinet speakers can only aspire to?
READ IT HERE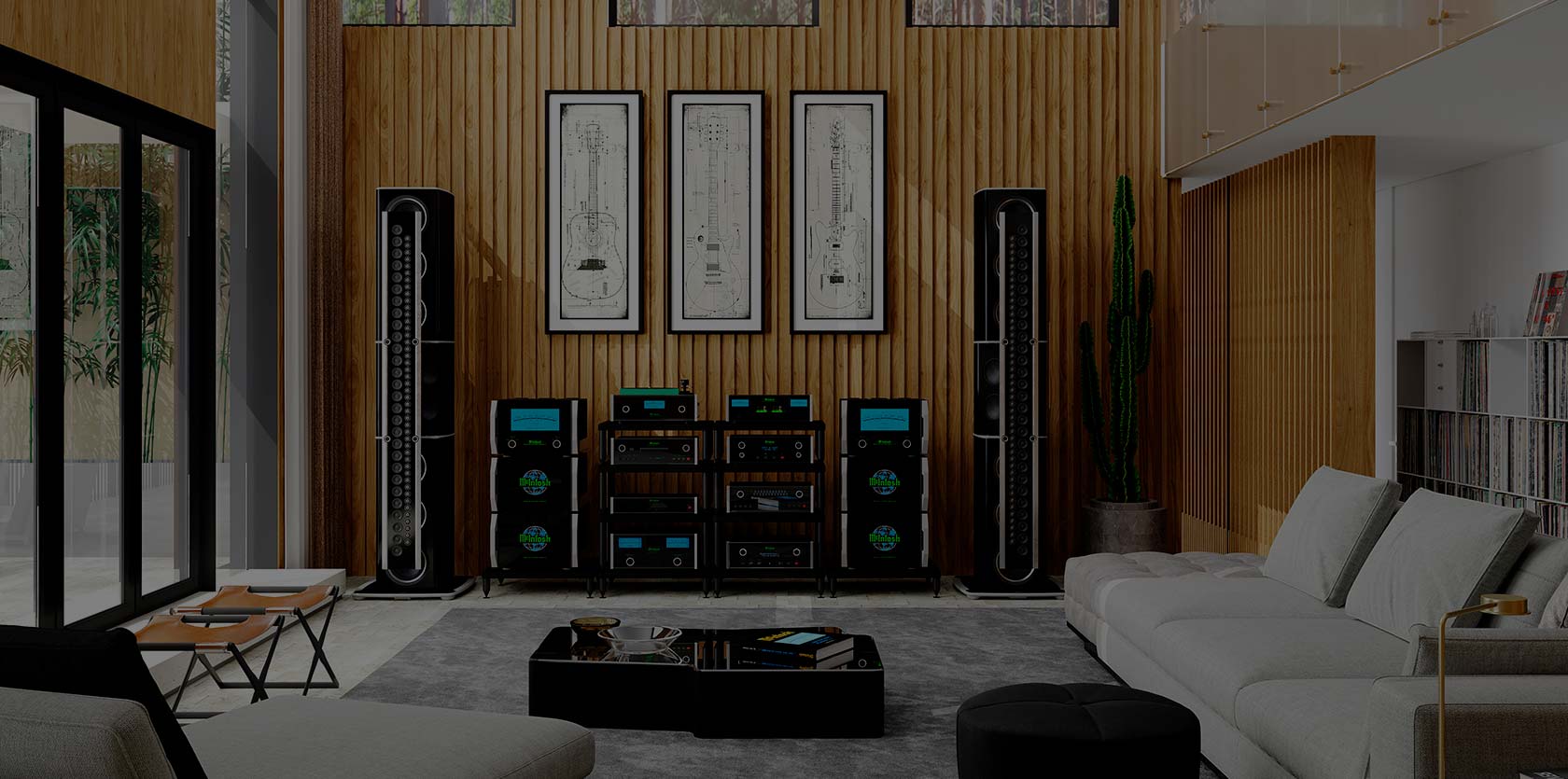 Pictures
What Hi-Fi? The world's most trusted technology reviews. Tag your pictures with #audioscaleurs to feature on our page
START TAGGING
A Small Collection of My Own Speakers & Amps.
As a true Hi-Fi Audio Scaleur I grew up with lots of speakers. Ranging from Klipsch LaScala, McIntosh, JBL, Luxman, … daily we listened to tons of different speakers, amplifiers…
The things that define you are not just the things that you do, but the things you say no to. It's all about people, family and the music.