About Audio Scaleurs
The pursuit of finding the perfect hifi components meant testing and listening to quite a few hifi components over the years.
Welcome to Audio Scaleurs.  It has become my passion to not only listen to the equipment on its own, but also compare the nuances of sources, pre-amps, amps and speakers to each other. This platform enables me to share the experience with you and it gives you the chance to participate with me and go on a journey of hifi bliss. Let's start this journey together and hope we will always be kids who experience and enjoy "new" stuff: Sounds Reviews!
Speakers
Our loudspeaker blog cover anything to do with bookshelf or floorstanding hi-fi speakers, as well as blogs on active and other types of loudspeakers.
Sources
Where your experience begins. Music streaming is now considered by most (even many hi-fi purists) to be a serious music source, just as much as vinyl or CD.
Amplifiers
Articles and videos on hi-fi separates, accessories, long features where we'll look into the history behind a brand or product range and anything newsworthy. This time focussing on Amplifiers. No matter if tube or transistor. We have you covered.
Hope You Like It
Audio Blog
The absolute sound!
Top quality hi-fi sound is one of life's greatest pleasures, and we've collected some of the top hi-fi equipement for audiophiles. Good sound can make a watching a movie on a home cinema system a whole new experience, and let you hear notes in songs you might never have heard before. Let's start with our sound reviews.
About Me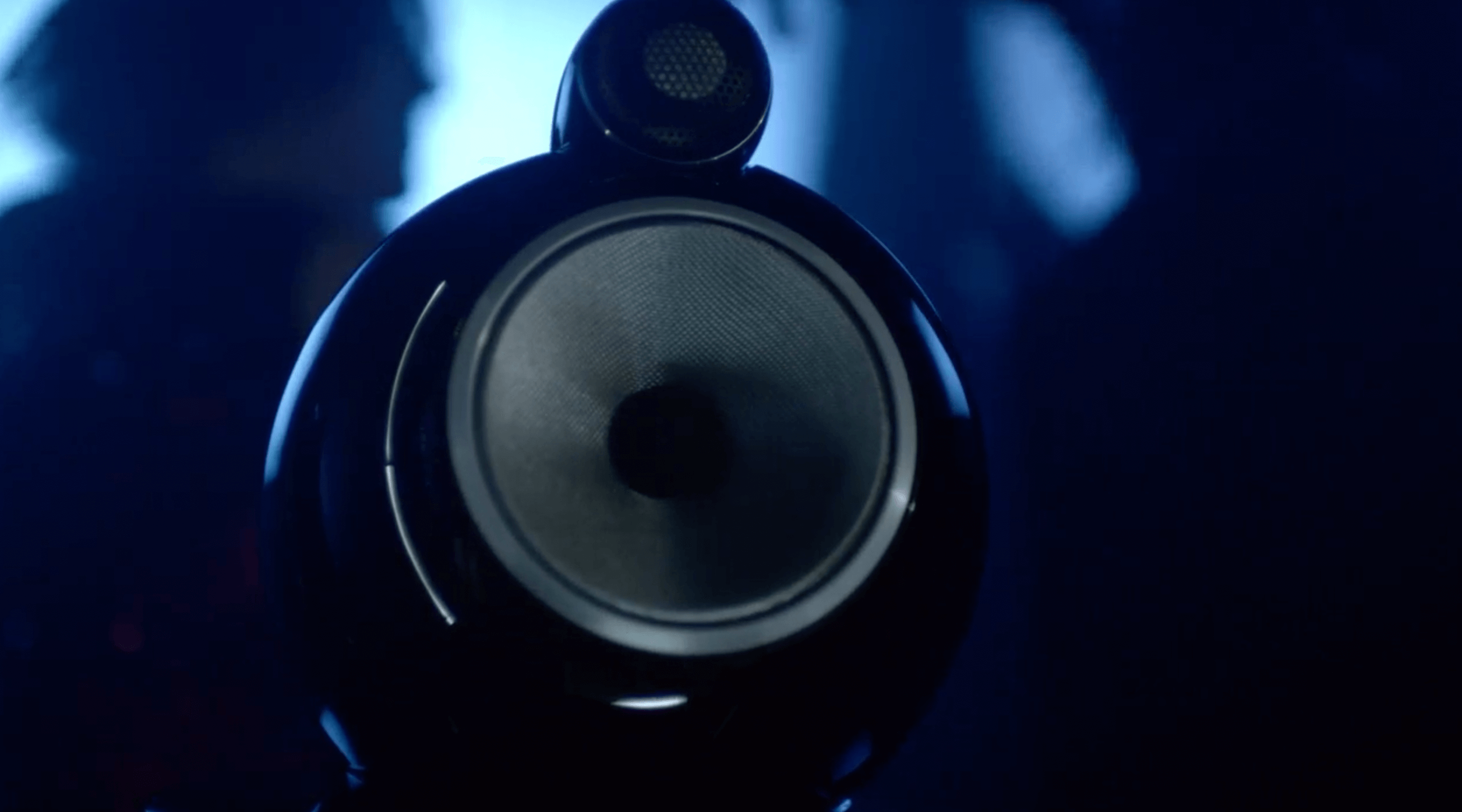 What People Says
Testimonials
Tobi ist immer auf dem neuesten Stand und immer mit einem guten Rat zur Hilfe. Er hat ein sehr gutes Gehör und hört auch die kleinsten Nuancen raus. Mit Ihm habe ich schon sehr viele Abende verbracht, ob B&W oder Canton, wir haben uns sehr stark mit vielen Kombinationen beschäftigt und diese auch mit sehr viel Enthusiasmus diskutiert. Tobi ist für mich der Fachmann von dem ich mich immer gerne beraten und begeistern lasse.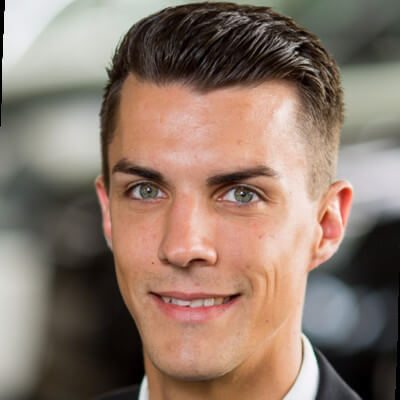 Sebastian Borbe
Hifi connoisseur
Tobias helped me pick out a great set of speakers that matched my budget and the music I listen to. On another visit, Tobias toured me through the different speaker systems and helped explained the different components available. He gave me ideas on how I could introduce different pieces into my home system.
This guy is knowledgeable and passionate about all things audio! I highly recommend following him.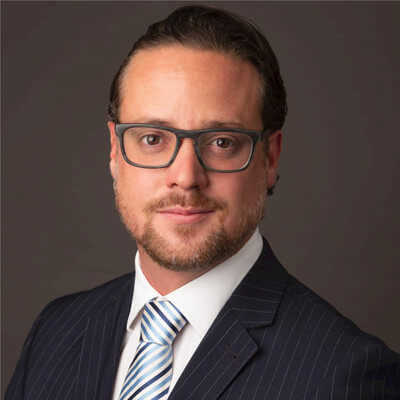 Louis Bisang
Entertainment Investor
Tobias is patient, professional, and incredibly helpful throughout the entire listening process. He is knowledgeable, and committed as far as my experience goes to excellence – in sales, installation, and service. He is also honest. What more could you want from a high-end stereo guy !!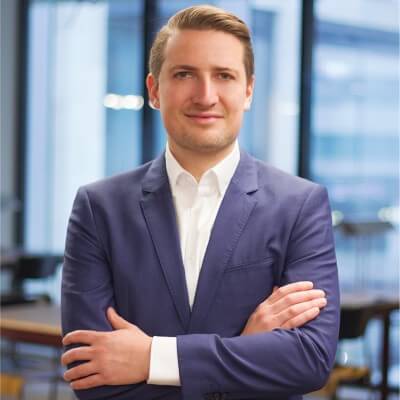 Tobias Straube
Home Entertainment Professional