The best and most beautiful things in the world cannot be seen or even touched – they must be felt with the heart.
2020 has been a rough year for all of us, no matter if single, married, with kids or still a kid.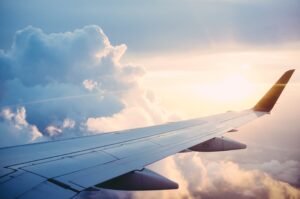 COVID-19 has kicked us all and in one way or another had significant impact on us and our surroundings. For me personally, the pandemic limited my travel, customer meetings, visiting friends and family and forced me to no only sleep at home, but live at home. Home has become the center of my little universe. Almost every day in 2020.
During these hours of self-reflection, there has always been a constant, which accompanied me.
MUSIC
On a plane to Lapland in Sweden a couple of weeks ago, I was just about to share a picture of the snow and nature. Those overwhelming first moments when flying into a new country and discovering the personally unseen, always ended up on Instagram, Facebook or in Chat groups. I had always shared these moments with friends and family. That moment changed something in my mind and I asked myself the question:
Why not share the moments of musical enjoyment at home?
For months, I enjoyed different music systems, different kinds of music and enjoyed picking our the little details and differences. There are thousands of moments, I had never shared. With this BLOG, I am now starting to share my emotions.- My Audio emotions. I am scaling up my Audio emotions and I share them with you.