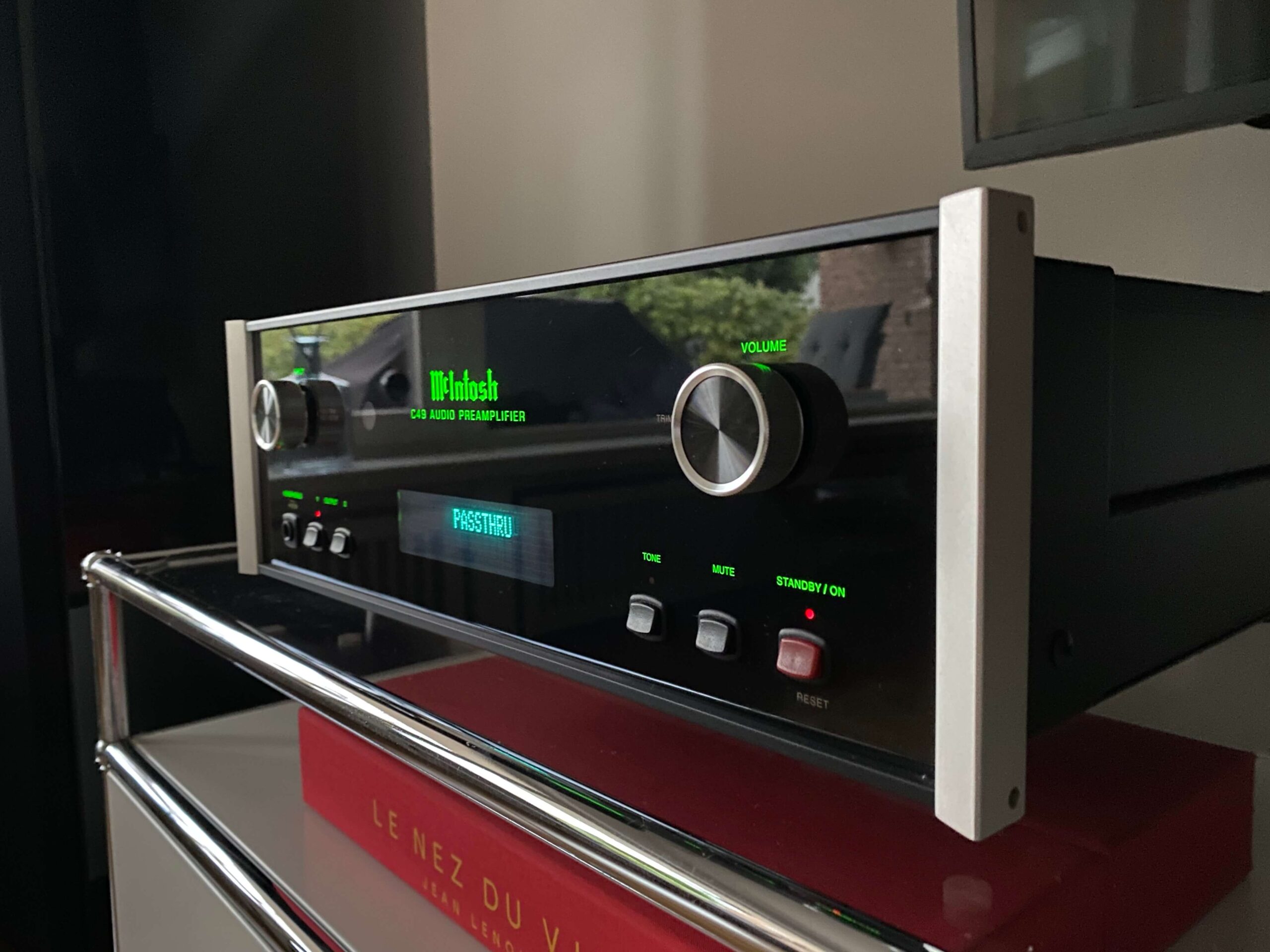 Hi-Fi and the listening space
Hi-Fi and the search for the holy grail audio experience Part 1 - The listening space In our intro we talked about you! I hope you have reflected and asked yourself the right questions. Let's not build a le-mans car for the easy Sunday drive with the family and kids,...
Continue Reading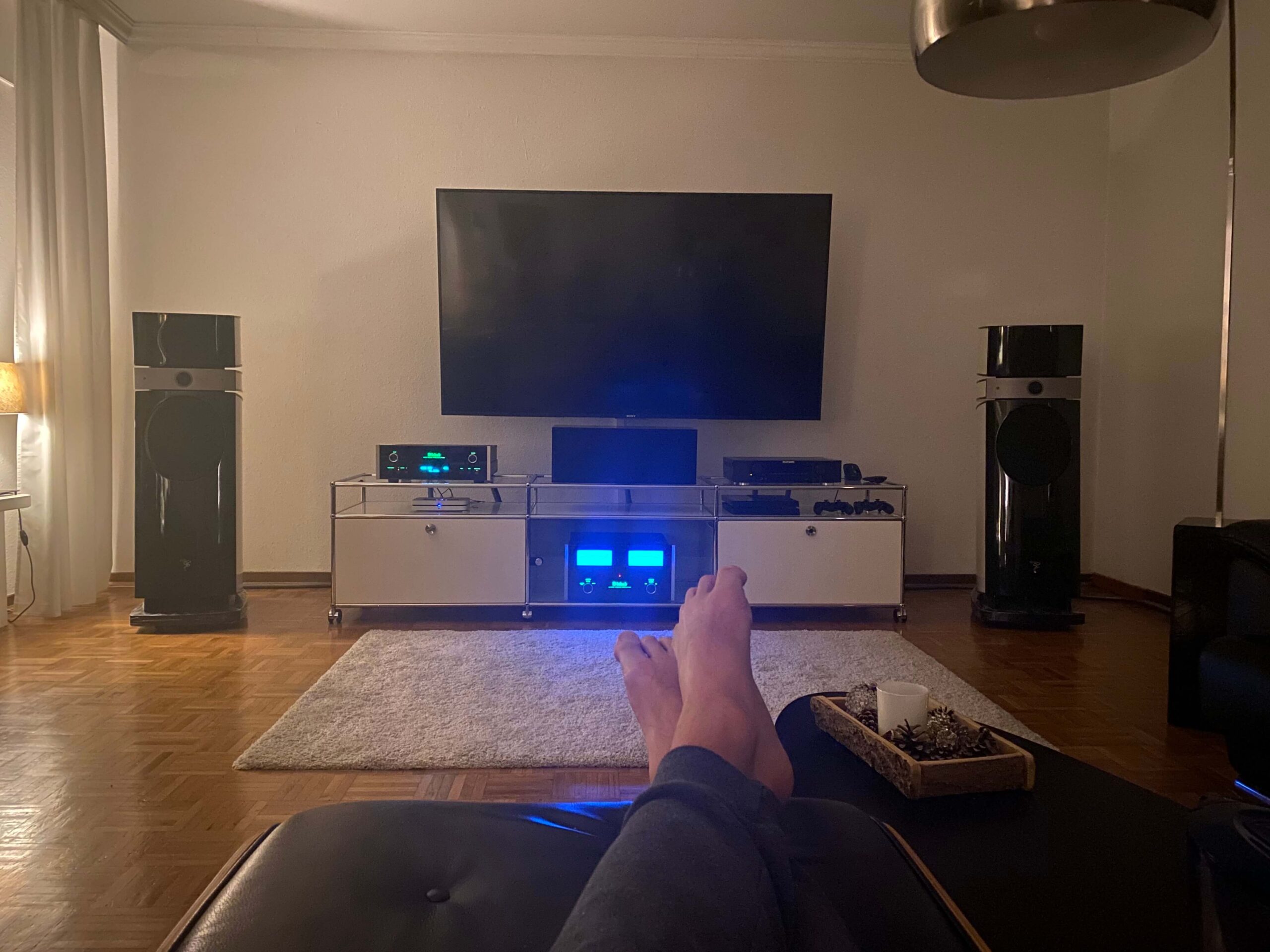 Getting Started
The best and most beautiful things in the world cannot be seen or even touched - they must be felt with the heart. 2020 has been a rough year for all of us, no matter if single, married, with kids or still a kid. COVID-19 has kicked us all and...
Continue Reading